WielandStudio

is an design agency specialized in design for 

moving images

.
We work for a wide variety of clients. In the cultural sector as in the commercial world. We made a video decor for for the Grand opening of Rotterdam Central Station with Mothership. As well as the content for a LED installation at Schiphol Airport and many Architecure films, animations and installations.
We offer a full range of creative work:
A broad scala of outputs is possible : LED, (interactive) decors, beam-systems, browsers. The product is made to match the design with the output and the mindset of the client.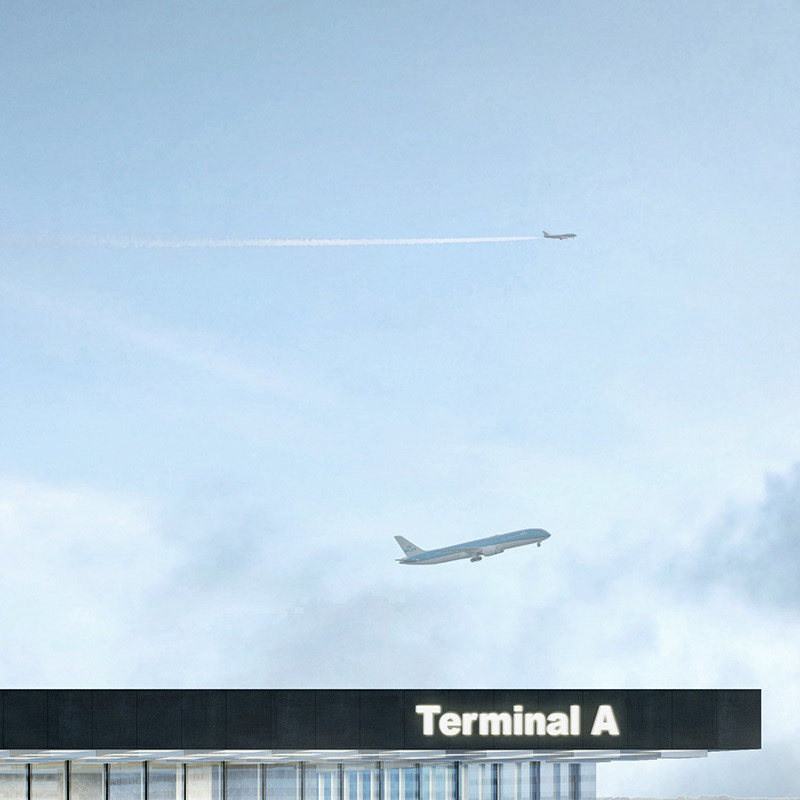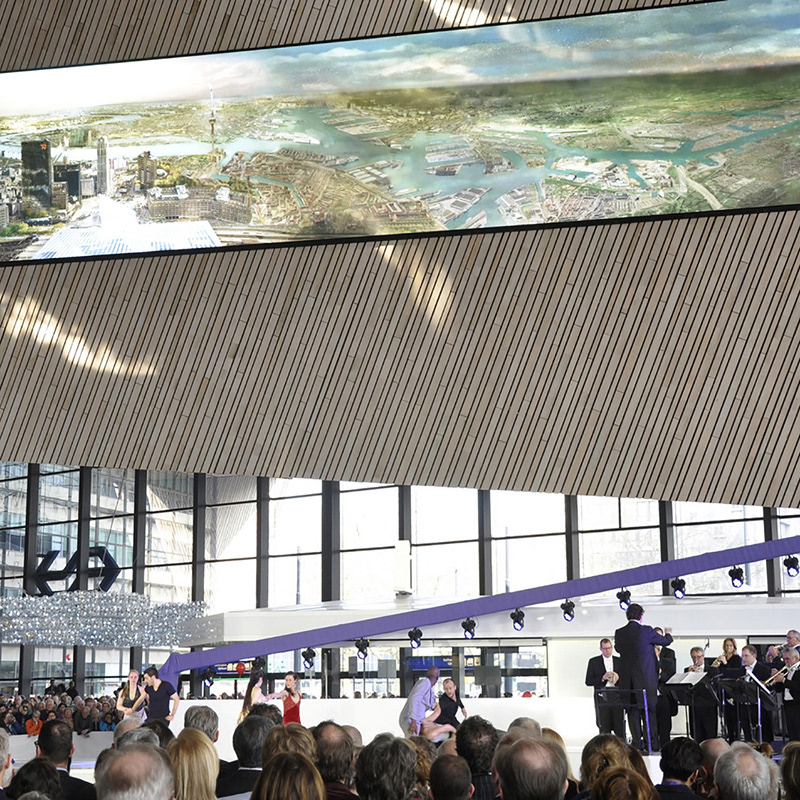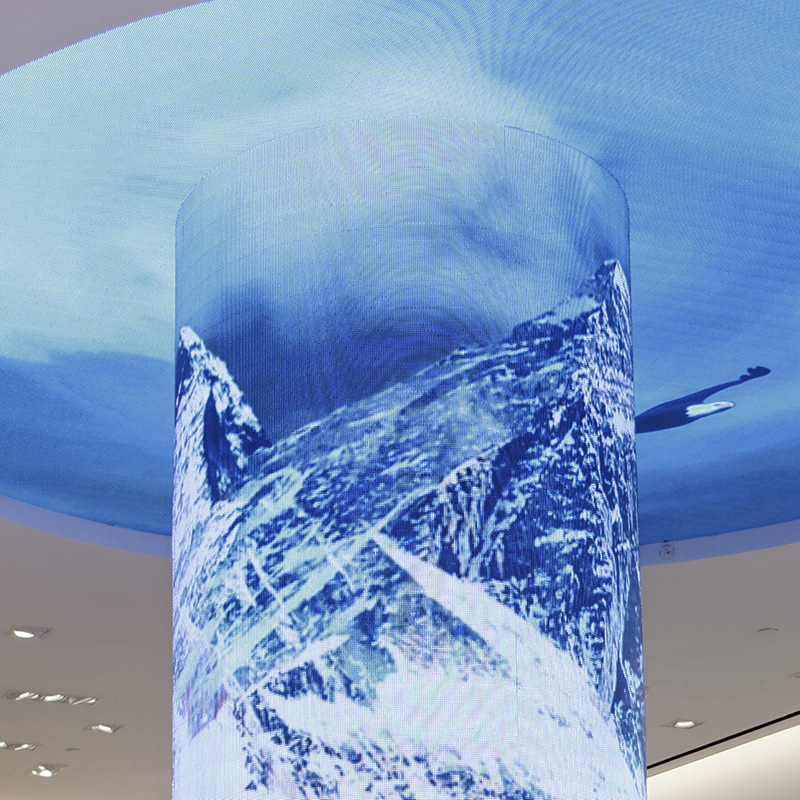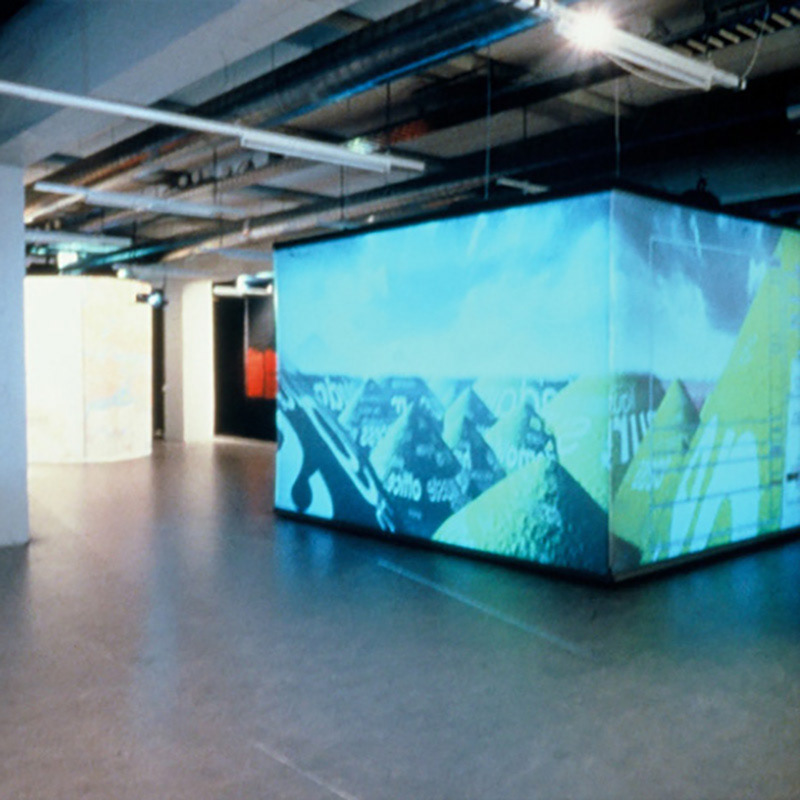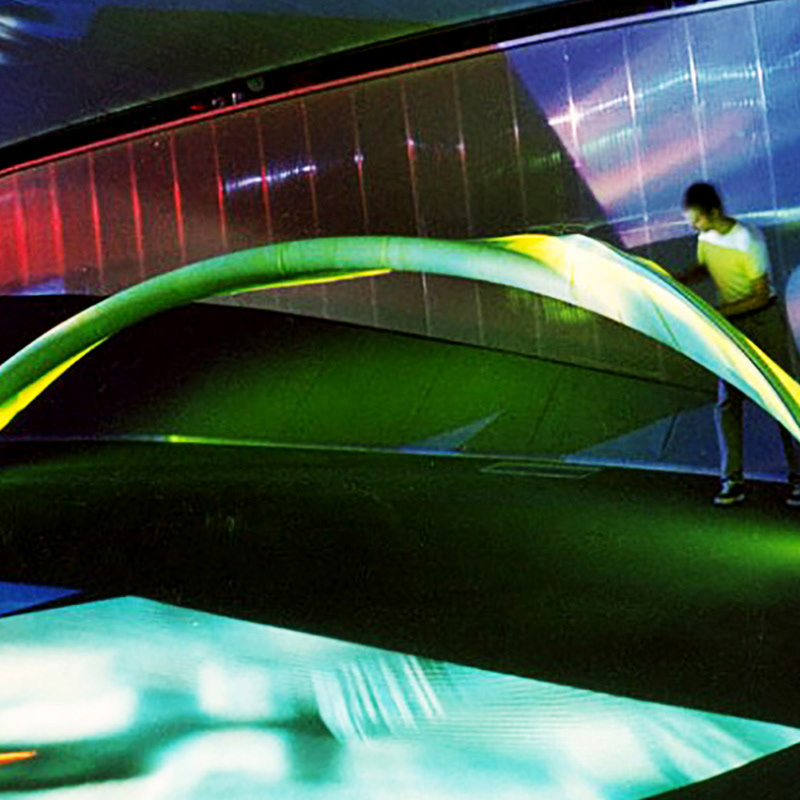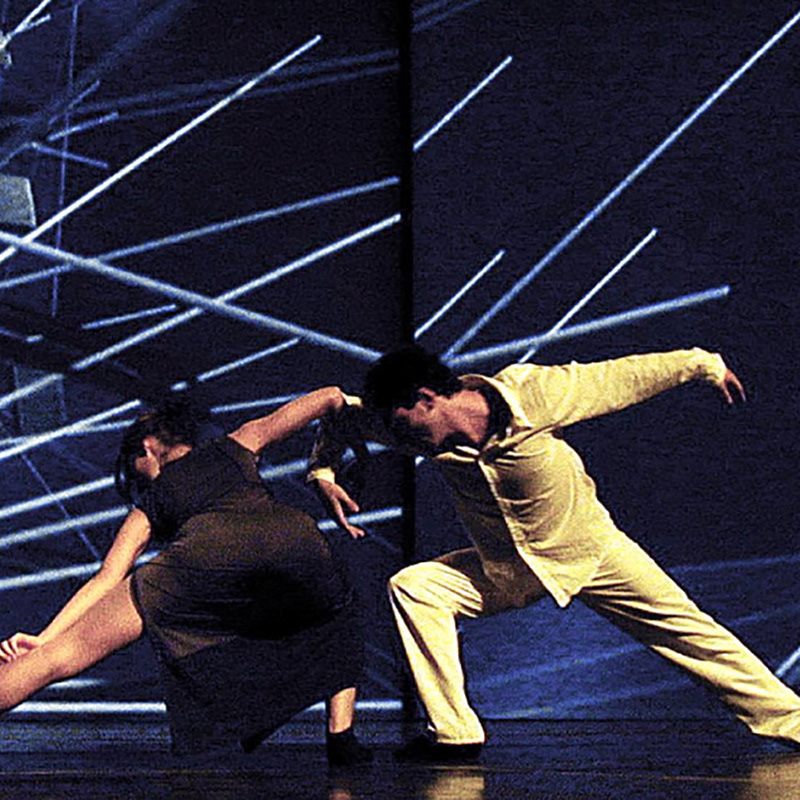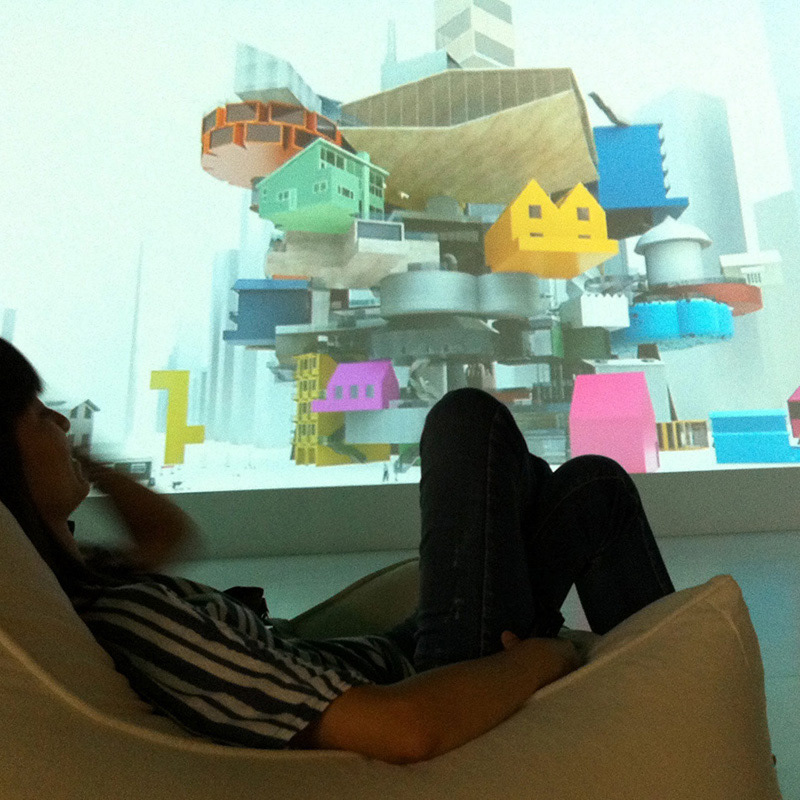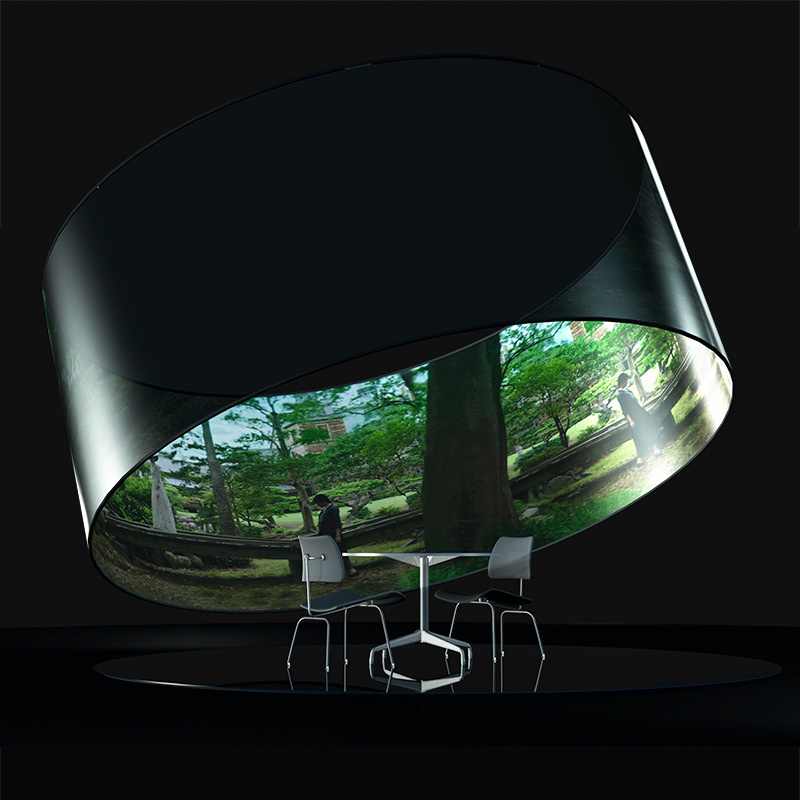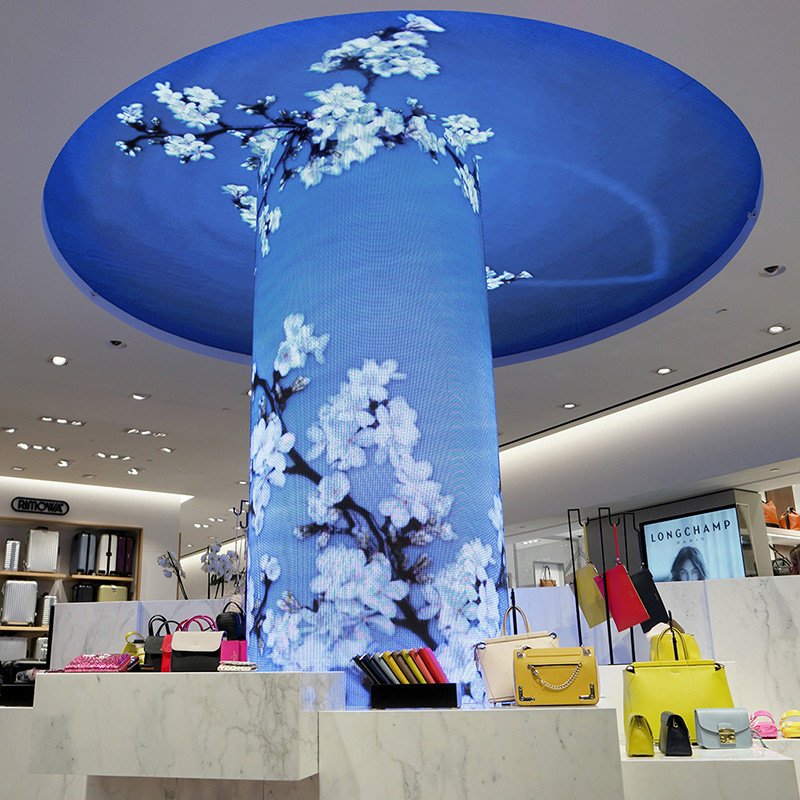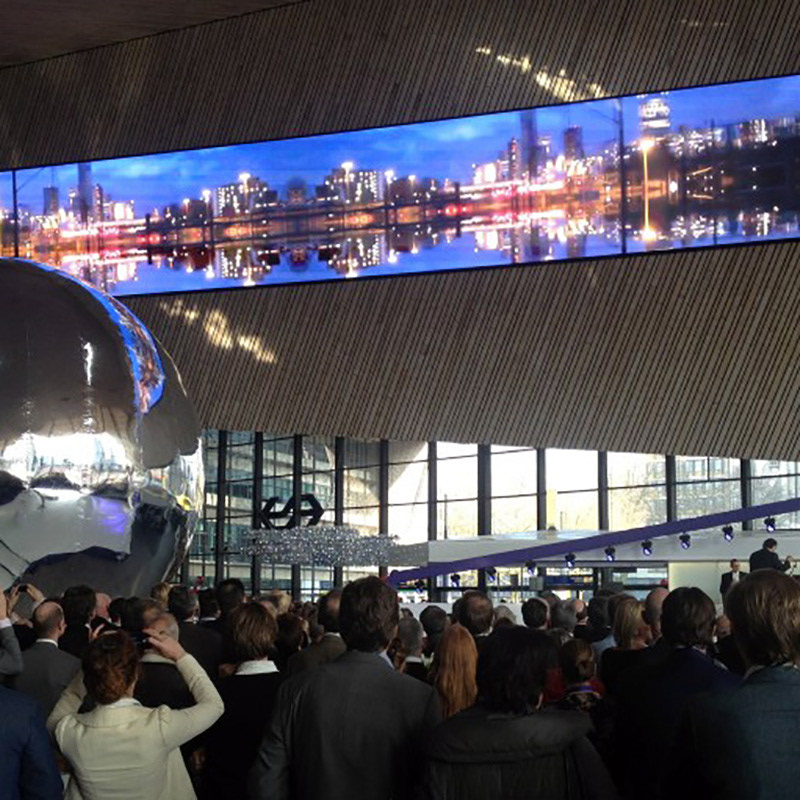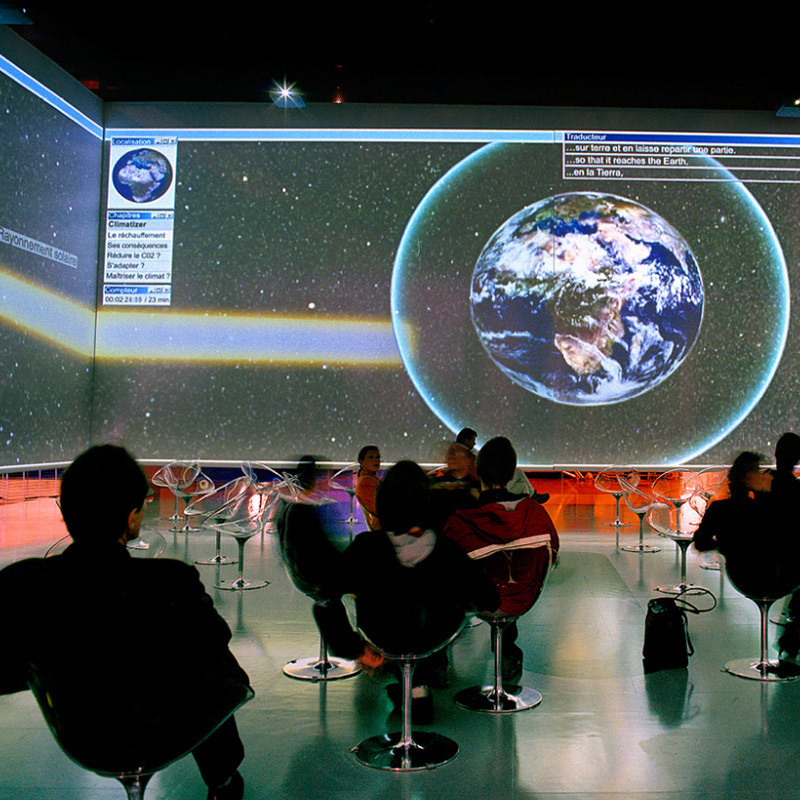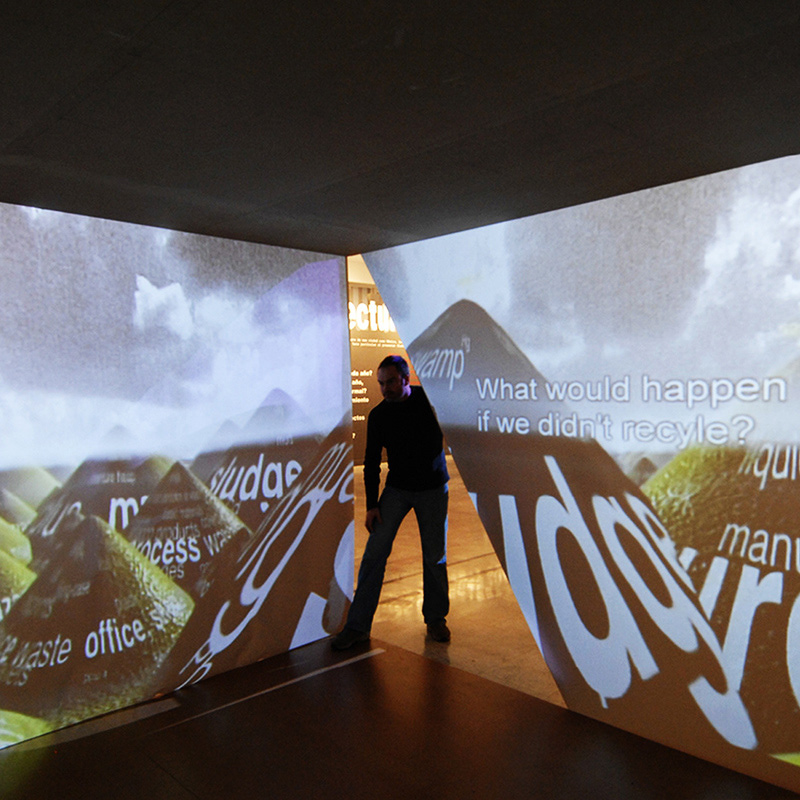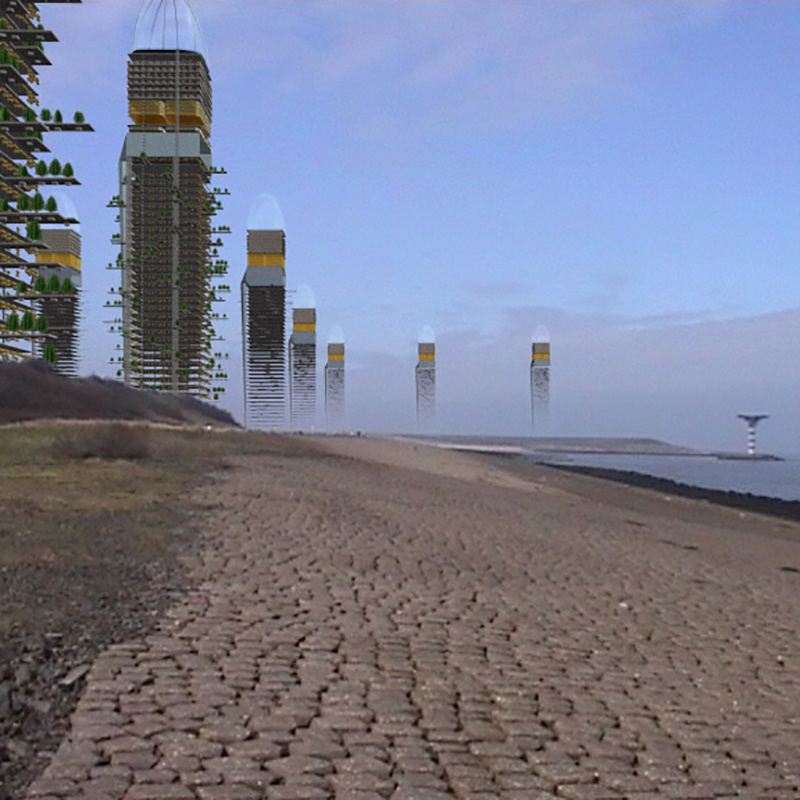 We also work on food related projects: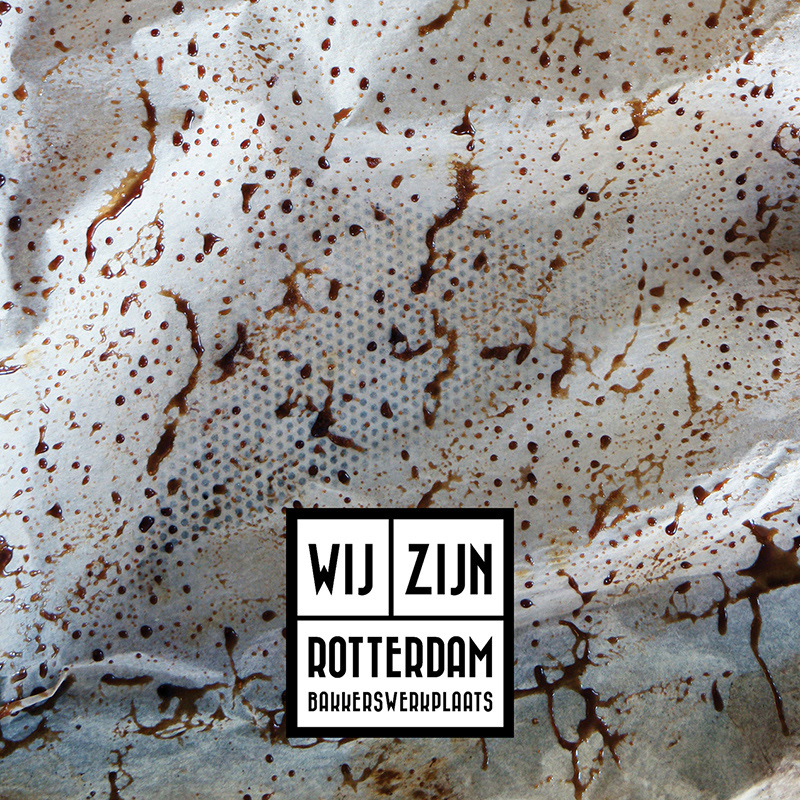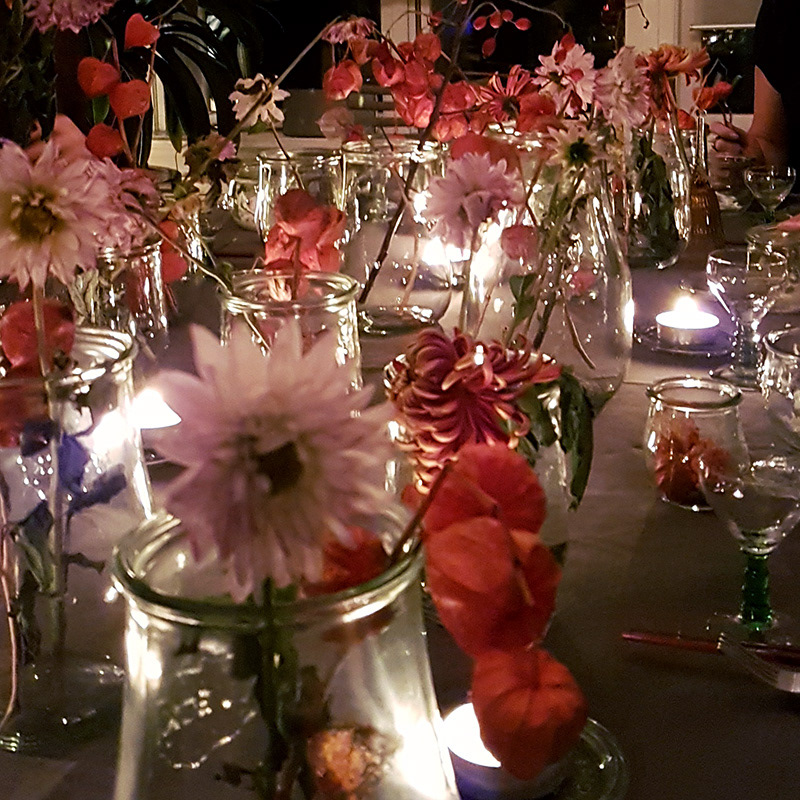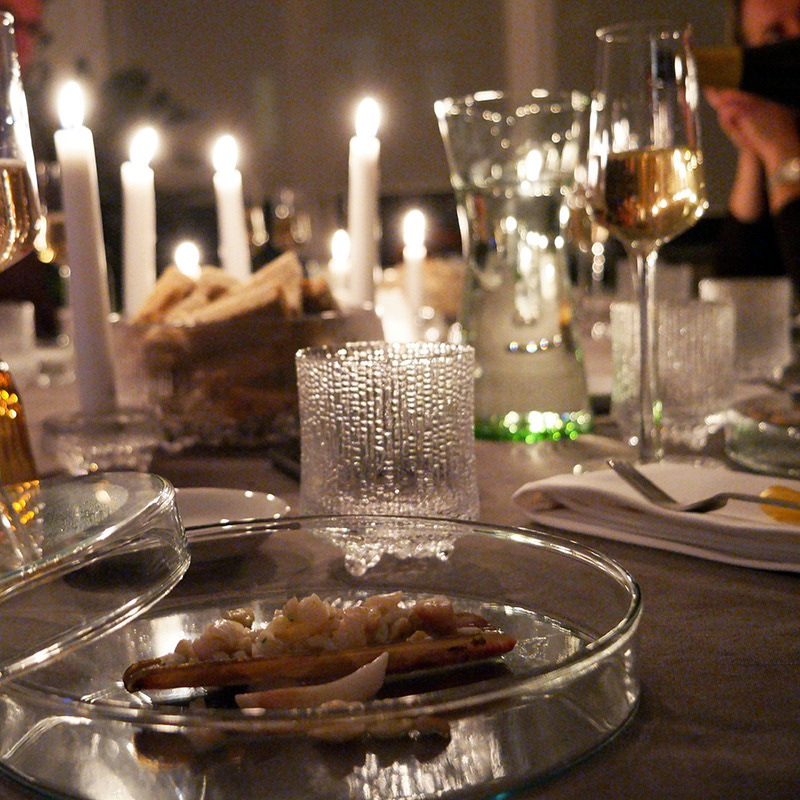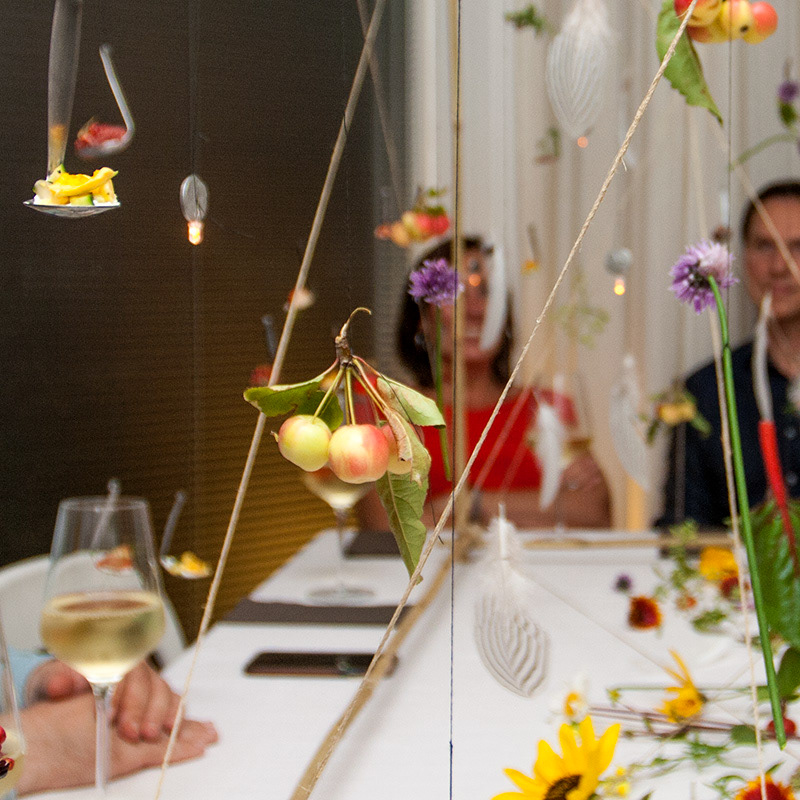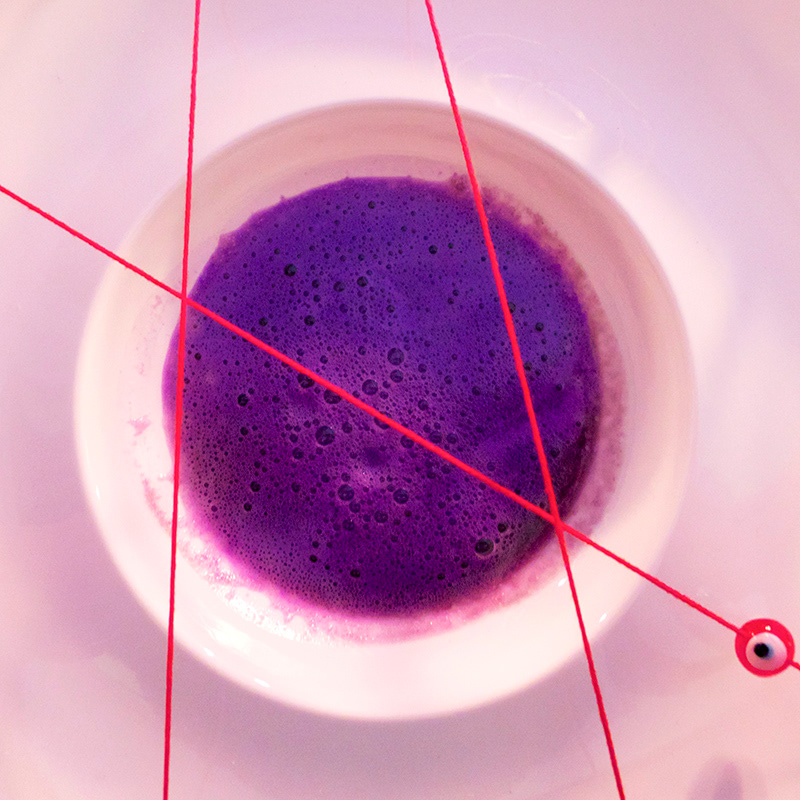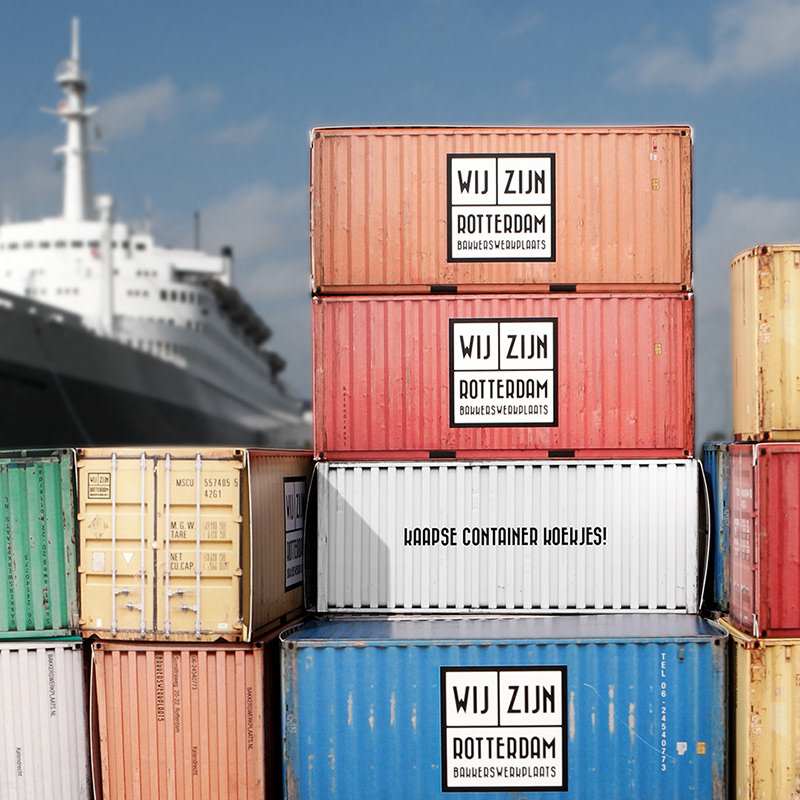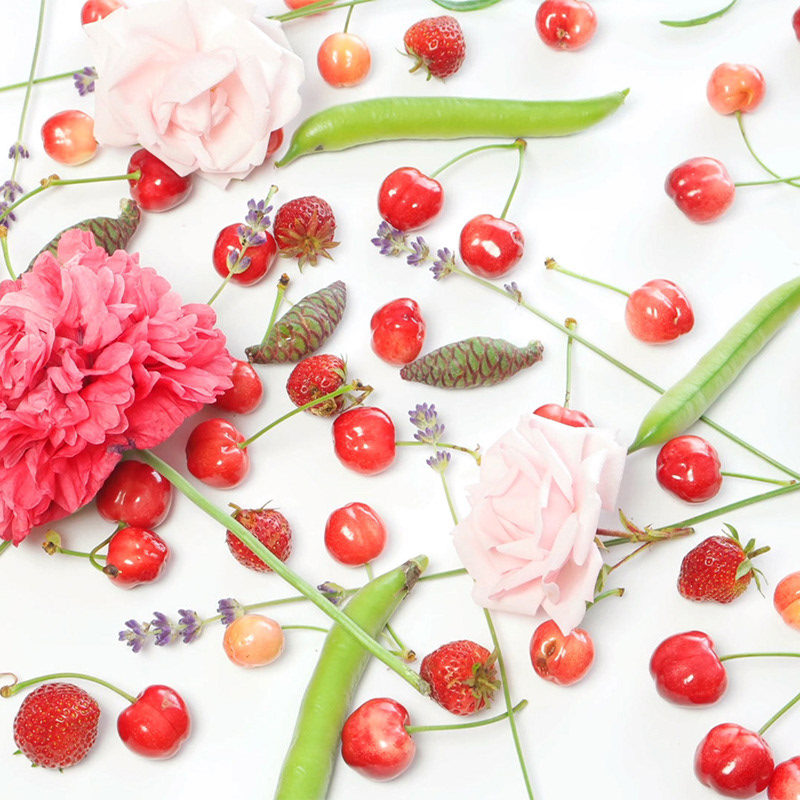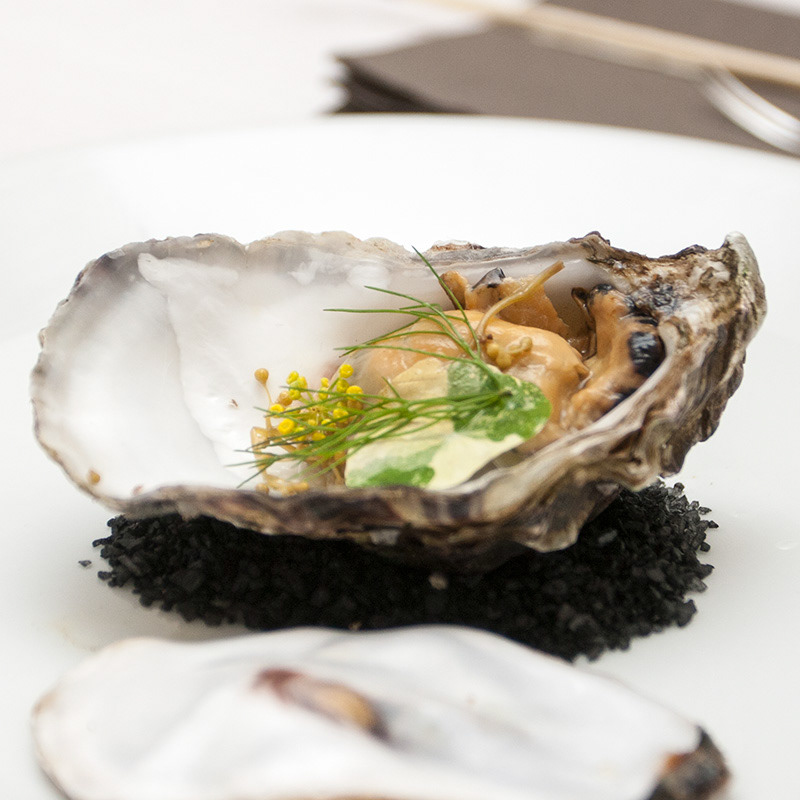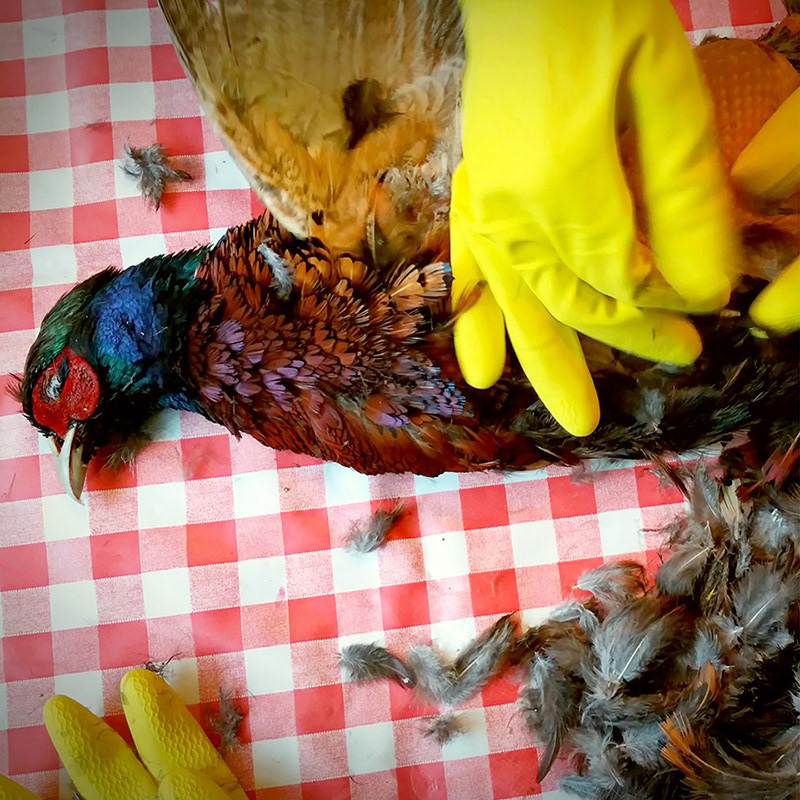 Eline Wieland studied Interior Architecture at the Willem de Kooning Academy in Rotterdam, the Netherlands. During her studies she became fascinated by using different computer techniques to make ideas visible. Since then, she has specialised in visual communication. ' I Love delivering ideas, telling stories, bringing concepts back to its essence and making things clear. 
From 1996 to 2012 she worked together with Marino Gouwens under the name Wieland&Gouwens. From 2012 on she runs WielandStudio. Eline worked on a great variety of interesting projects such as VR- worlds Neeltje Jans (Kas Oosterhuis), Metacity/Datatown (MVRDV), Manyfacts (Scapino Ballet Rotterdam), Opening Rotterdam Centraal (Mothership)
WielandStudio - Eline Wieland
+31 6 24646078
KVK
ROTTERDAM
24290493
BTW
NR.
NL195917984B01
IBAN
NL62INGB0007319785